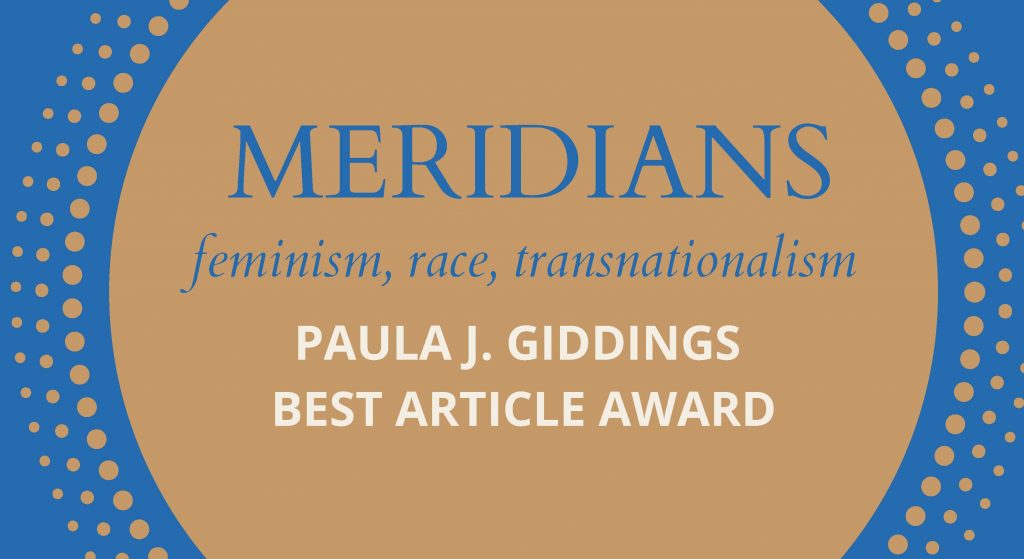 About Paula J. Giddings
Paula J. Giddings is Elizabeth A. Woodson 1922 Professor of Africana Studies Emeritus, Smith College, Northampton, MA. She is the author of When and Where I Enter: The Impact on Black Women on Race and Sex in America (HarperCollins, 1984); In Search of Sisterhood: Delta Sigma Theta and the Challenge of the Black Sorority Movement (HarperCollins, 1988); and, most recently, the biography of anti-lynching activist Ida B. Wells, Ida: A Sword Among Lions (HarperCollins, 2008), which won The Los Angeles Times Book Prize for Biography and was a finalist for the National Book Critics Circle award.
Ida was deemed one of the best books of 2008 by the Washington Post and the Chicago Tribune, and earned the first inaugural John Hope Franklin Research Center Book Award presented by the Duke University Libraries. The book also won the Letitia Woods Brown Book Award from the Association of Black Women Historians and the Outstanding Book Award from the Gustavas Myers Center for the Study of Bigotry and Human Rights.
Giddings is a former book editor and journalist who has written extensively on international and national issues and has been published by the Washington Post, the New York Times, the Philadelphia Inquirer, Jeune Afrique (Paris), The Nation, and Sage: A Scholarly Journal on Black Women, among other publications. She is also the editor of Burning All Illusions, an anthology of articles on race published by The Nation magazine from 1867 to 2000.
Meet the Winners
2021 Best Article Recipient: Robert Patterson
2021 Honorable Mention: Leigh-Anne Francis
2020 Best Article Recipient: Maile Arvin
2019 Best Article Recipient: Abosede George
2018 Best Article Recipient: Miglena S. Todorova
About the Award
Who are the judges?