The Creative Writing Advisory Board (CWAB) is essential to reviewing submissions from the annual Elizabeth Alexander Creative Writing Award and ultimately, choosing its winners. During its inaugural year, beginning in January 2020, the CWAB chose Dr. Nancy Kang and Dr. Adrienne Perry as the first winners of the award.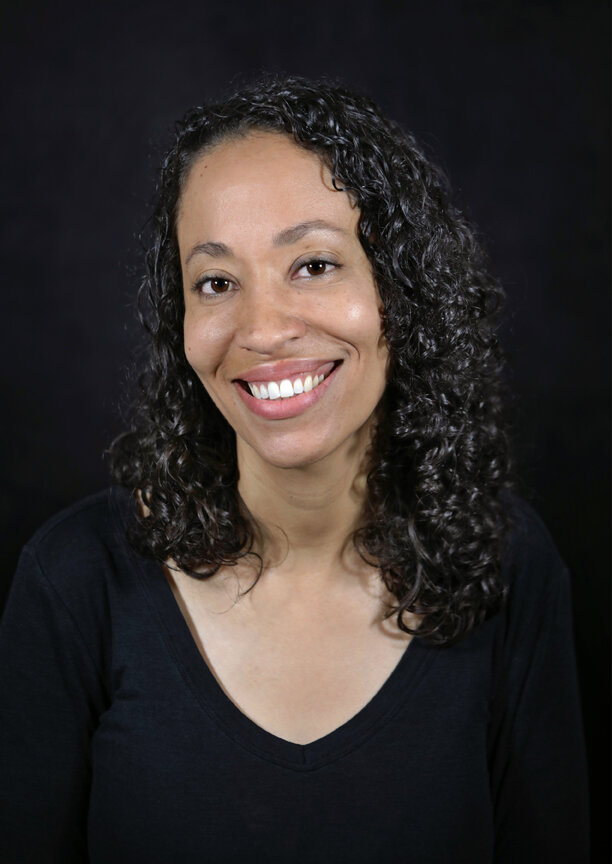 Adrienne Perry's award winning piece, "Lamaze," was published in Volume 20 Issue 1.
Adrienne Perry is assistant professor of English at Villanova University. Her prose has received support from the Elizabeth George Foundation, Friends of Writers, Inprint, and the University of Houston. A Kimbilio Fellow, Hedgebrook alumna, and member of the Rabble Collective, Adrienne has published in Copper Nickel, Ninth Letter, and elsewhere.
Read more about Dr. Perry here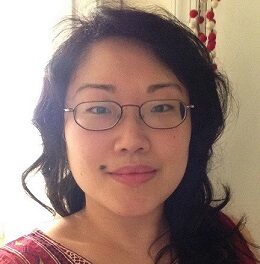 Nancy Kang's award winning piece, "In Blocks of Light, She Calls Back," was published in Vol 20, Issue 1.
Nancy Kang is Canada Research Chair in Transnational Feminisms and Gender-Based Violence at the University of Manitoba. She coauthored The Once and Future Muse: The Poetry and Poetics of Rhina P. Espaillat in 2018. Her creative work was undertaken, in part, with the support of the Canada Research Chairs Program.
Read more about Dr. Kang here