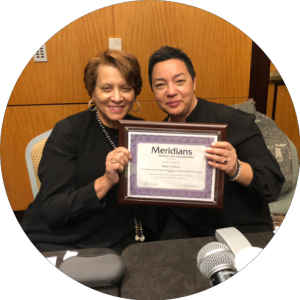 The 2018 winner of the Paula J. Giddings Best Article Award was granted to Miglena S. Todorova, whose piece, "Race and Women of Color in Socialist/Postsocialist Transnational Feminisms in Central and Southeastern Europe," was selected from Volume 16, Number 1.
Miglena S. Todorova is Assistant Professor in the Department of Social Justice Education at the Ontario Institute for Studies in Education, University of Toronto. Her research and teaching are in the areas of cultural and media studies, globalization and transnational feminisms, critical social theories, and qualitative research methods.
Read more about Miglena S. Todorova's work here.