The Creative Writing Advisory Board (CWAB) is essential to reviewing submissions from the annual Elizabeth Alexander Creative Writing Award and ultimately, choosing its winners. This year, the CWAB chose Barbara Jane Reyes as the winner of the award.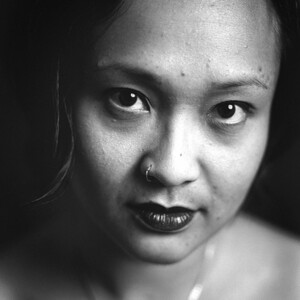 Barbara Jane Reyes' winning piece, "Daughtersong Diaspore," was published in Volume 21, Issue 2.
Barbara Jane Reyes is the author of Letters to a Young Brown Girl (2020). She was born in Manila, Philippines, raised in the San Francisco Bay Area, and is also the author of Gravities of Center (2003), Poeta en San Francisco (2005), Diwata (2010), To Love as Aswang (2015), and Invocation to Daughters (2017). Reyes is an adjunct professor at the University of San Francisco.
Read more about Barbara Jane Reyes here.