The Creative Writing Advisory Board (CWAB) is essential to reviewing submissions from the annual Elizabeth Alexander Creative Writing Award and ultimately, choosing its winners. This year, the CWAB chose Yalie Kamara and Cece Roth-Eagle as the winners of the award.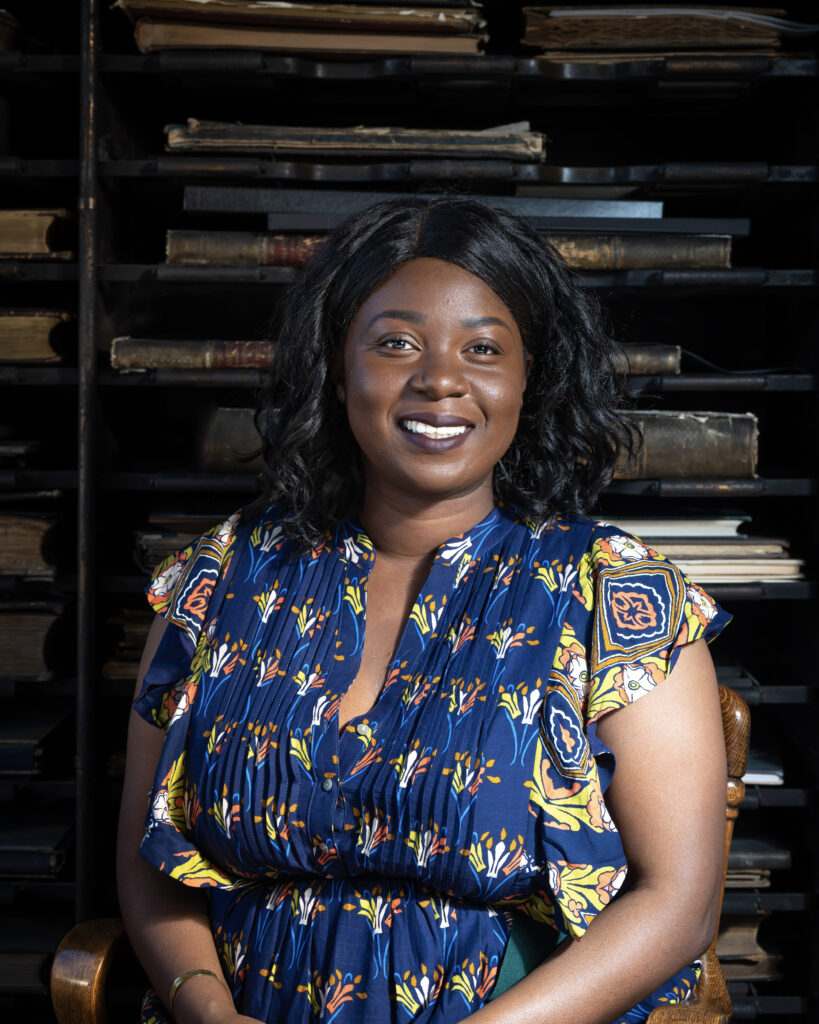 Yalie Kamara's winning piece, "American Beech" will be published in Volume 22, Issue 2.
Yalie Saweda Kamara is a Sierra Leonean-American writer, educator, and researcher from Oakland, California. Selected as the 2022-2023 Cincinnati and Mercantile Library Poet Laureate (2-year term), she is the editor of the anthology What You Need to Know About Me: Young Writers on Their Experience of Immigration (The Hawkins Project, 2022) and the author of A Brief Biography of My Name (African Poetry Book Fund/Akashic Books, 2018) and When the Living Sing (Ledge Mule Press, 2017). Kamara has been a finalist for the National Poetry Series competition and the Brunel International African Poetry Prize and a semifinalist for the Cave Canem Poetry Prize. She earned a Ph.D. in Creative Writing and English Literature from the University of Cincinnati, an MFA in Creative Writing from Indiana University, Bloomington and an MA in French Culture and Civilization from Middlebury College. Yalie currently resides in Cincinnati where she works as the Director of Creative Youth Leadership at WordPlay Cincy and is an Adjunct Assistant Professor at the University of Cincinnati.
Learn more about Yalie Kamara here.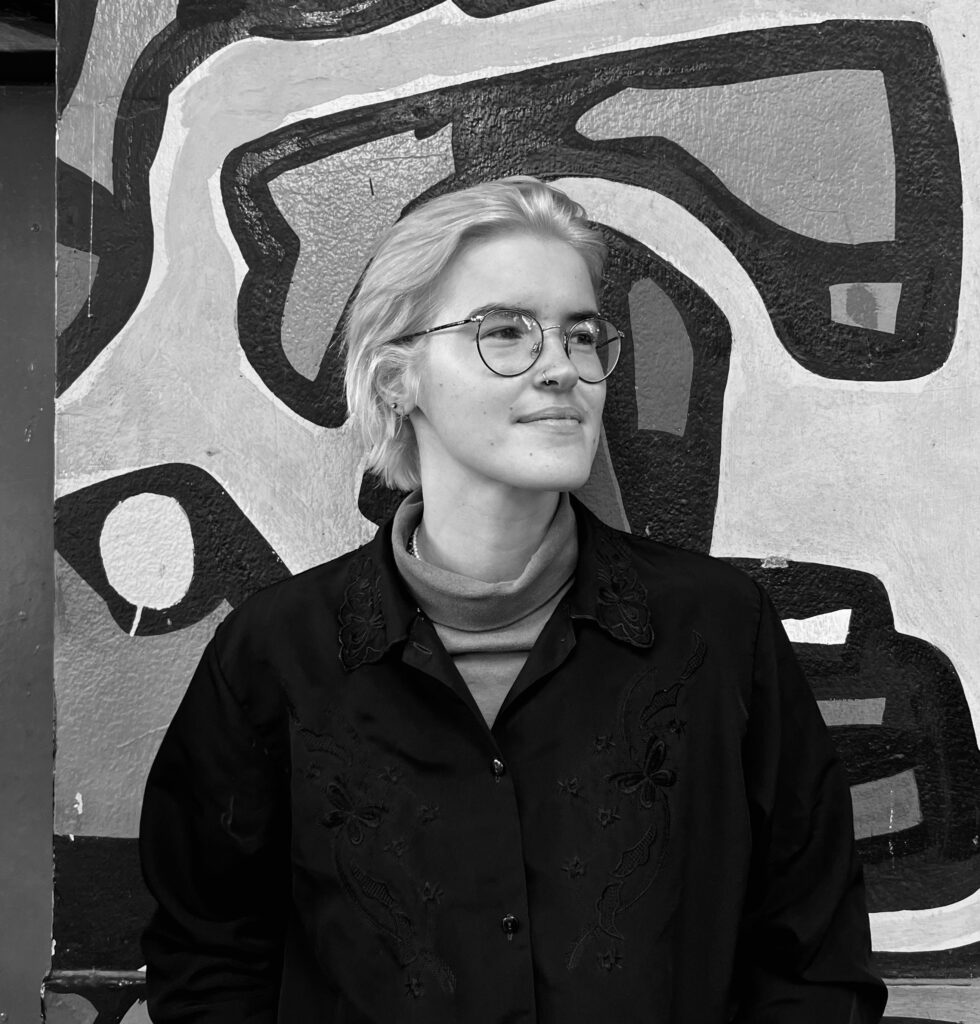 Cece Roth-Eagle's piece, "Mes del viento/Month of wind" will be published in Volume 23, Issue 1
Cece Roth-Eagle a Smith College '22 graduate with a special interest in playing with literary forms and indigenous rights. For the summer of 2023, she is working and living with a Jicarilla Apache community in rural Colorado before moving to Spain to teach English in the fall of 2023.